Make a difference in the lives of patients and their loved ones.
Are you looking for an important cause to get involved in?
Do you like to help, feel useful and make a difference in people's lives?
Our volunteers are essential to our work and they occupy a special place in our daily lives.
Join a great team and make a concrete contribution to the well-being of people at the end of life, and their loved ones.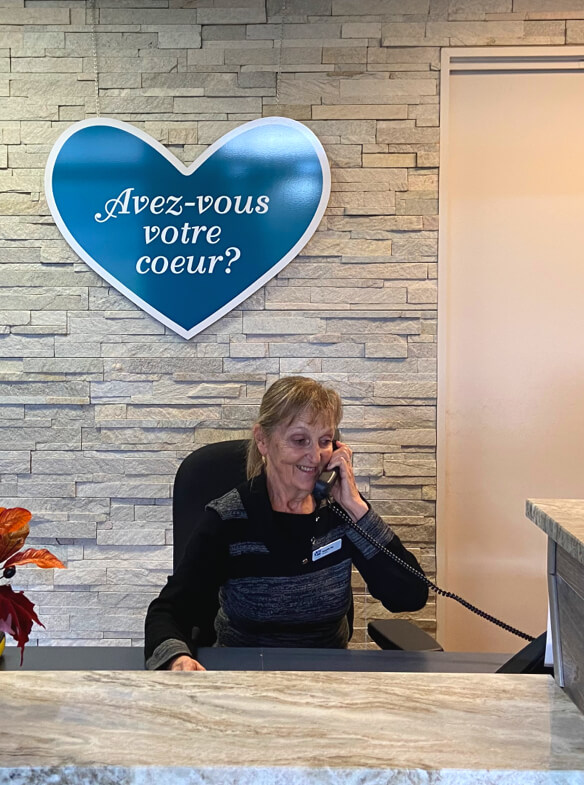 Regular Volunteering
Our volunteers are part of the family and we like to take care of them.
Without the contributions of about a hundred volunteers, La Maison Aube-Lumière simply could not function!
Areas where you can make a difference:
Becoming a volunteer is easy!
Apply
Online
This is the best option, because you will be immediately integrated into our bank of volunteers and you will be notified as soon as a volunteer opportunity arises.
Complete the downloadable registration form.
You can then send it to us:
1. By email to benevolat@aubelumiere.com
2. By mail to the attention of Joël Bolduc
3. In person at La Maison Aube-Lumière
Successful candidates will be invited to an on-site meeting.
Occasional Volunteering
Some prefer to contribute to La Maison Aube-Lumière by giving time for our fundraising activities. To help maintain our ability to give FREE care, this contribution is just as important as any other.
Each year, approximately 200 VOLUNTEERS take part in fundraising campaigns for La Maison Aube-Lumière. They mainly contribute to the following activities:
Poinsettia campaign (from mid-November to mid-December);
Thrift store for ladies (in spring and fall for 5 weeks);
Envol evening (every year in April).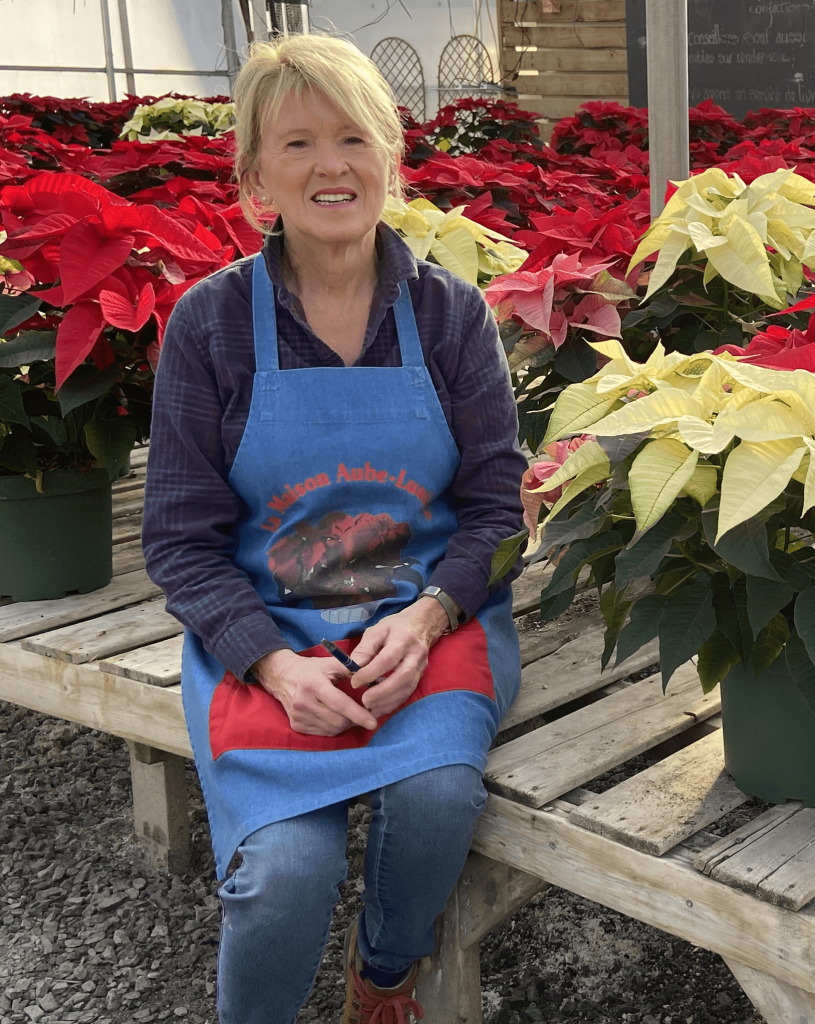 We look forward to collaborating with you!
Join our Team
As a volunteer or employee, help optimize the quality of services offered to our patients and their loved ones, thanks to your skills and good humour!
20 000
HOURS
Every day, many volunteers brighten up the life of La Maison Aube-Lumière. They are essential to the smooth running of La Maison. Their contributions total 20,000 hours per year!
220
Volunteers
Nearly 220 volunteers participate in La Maison Aube-Lumière's fundraising activities, for a total of 7,000 hours per year.